Top Cyber Attacks of November 2022
Our 24x7x365 security operations team closely monitors all cyber news and related cyberattacks through our own insider sources to ensure our customers Get There First™- every time. Here are our SOC's top cyberattack picks from November 2022:
Hacker who stole 50,000 bitcoins from Silk Road pleads guilty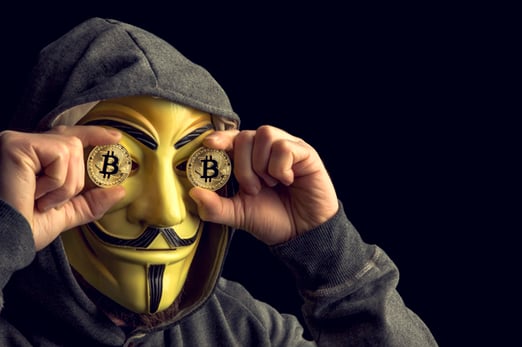 The U.S. Department of Justice has announced the conviction of James Zhong, a cyber thief who stole over 50,000 bitcoins from a website called the Silk Road. Now shut down, the Silk Road, a notorious website on the dark web, was basically Amazon for all things illegal. To hack the Silk Road, Zhong created 9 fake accounts loaded with tons of bitcoin and used them to quickly process 140 withdraw transactions in rapid succession. This caused an issue in the escrow system of the Silk Road leading to Zhong being able to withdraw money that wasn't his. All in, Zhong was able to transfer 50,000 bitcoins from the Silk Road into his own crypto wallet. Ten years later, James was captured along with all the crypto he stole, valued at 3.3 billion dollars. This fortune was found when his house was raided by law enforcement and the bitcoin was found on a thumb drive hidden in a popcorn tin.
Industry: Cryptocurrency
Key takeaway: If your business accepts cryptocurrency, make sure it is secure. Cryptocurrency is very hard to trace once it is stolen by someone like James Zhong. Penetration testing can help you find vulnerabilities in your ecosystem that hackers will try to exploit. This can help your organization address identified gaps in your cyber security strategy.
Alma Observatory stops operations due to a cyber attack
The Atacama Large Millimeter Array (ALMA) Observatory has fell victim to a cyber attack. They have suspended all astronomical observation, email services, and have taken their website down. The attack was quickly isolated so the Antennas and Correlator systems and the Science Archive data systems were not breached. The ALMA observatory is the most expensive ground telescope in the world coming in at 1.4 billion dollars. It was a multi-national effort to develop and is monitored by top scientists from all over the world.
Industry: Space Industry
Key takeaway: The ALMA observatory shows us what a company should do if under a cyber attack. They calmly isolated the breach, checked their systems, and began to set up new lines of communication. They also had significant support from government cyber security organizations and on-site staff. While their cyber security is impressive, many companies don't have the resources or the connections that are available to the ALMA observatory. This is why many companies choose to work with an MSSP like Digital Hands, providing advanced protection and sophisticated veteran security expertise. Nevertheless, kudos to the ALMA observatory for mitigating their breach.
Hackers sell 7.2M user records from Whoosh data breach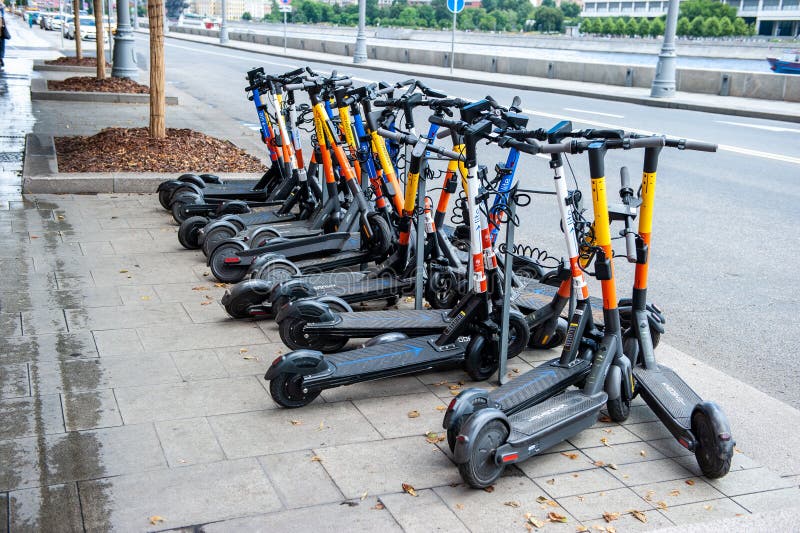 The Russian scooter-sharing service Whoosh said that they had an attempted cyber attack that was thwarted. Then the personal details of 7.2 million of their customers appeared for sale on a hacking forum. Whoosh then made a new statement stating that they did have a data breach, but the leak did not affect sensitive user data. Who knows if this is actually true? The hacker is also selling 3,000,000 promo codes that supposedly give you free rides on Whoosh scooters. Whoosh is a big company with over 75,000 scooters so they can hopefully recover from this setback.
Industry: Bikeshare company
Key takeaway: Avoid damage to your brand and reputation with essential cyber security solutions that can provide 24x7x365 data monitoring to prevent incidents exactly like this one.
Hackers steal 300,000 in Draft Kings Attack
Sports betting company DraftKings's customers have suffered a cyber breach. It seems that all affected accounts had their two-factor authentication put on a hacker's phone. The hacker then used this to drain the linked bank accounts of the affected individuals leading to losses around $300,000. DraftKings says it will make all affected individuals whole but are also saying that the attack must have originated form a third party and not them. That means that this hack is likely from the customers sharing their account details with malicious third-party betting trackers.
Industry: Digital sports entertainment and gaming
Key takeaway: Your cybersecurity is only as strong as each and every vendor your organization is working with. When vetting a new vendor make sure to enquire about their cybersecurity strategy and information security policies.
Cyber Attack on Cincinnati State College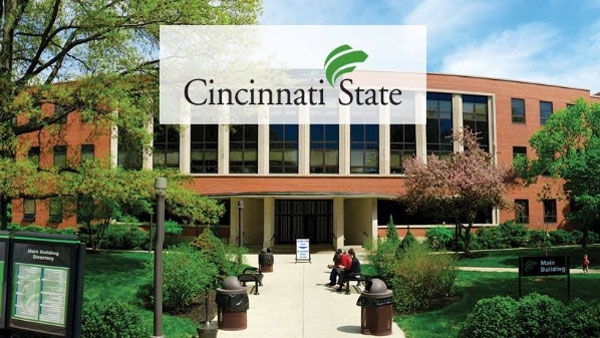 Cincinnati State College suffered a devastating cyber attack that has taken down many online systems and stolen tons of data. The group claiming responsibility is Vice Society a hacking group notorious for breaching educational institutes with ransomware. According to Vice Society, the college has not yet sent the ransom, so Vice Society has been uploading stolen personal information to the dark web. It also seems the Vice Society still has access to the college's network because some of the files they uploaded are very recent.
Industry: Education
Key takeaway: The school system and higher education industry are heavily targeted for ransomware attacks and cybercriminals are aware of the limited resources and funding in this sector. A proactive cybersecurity strategy is crucial to stay protected. Tools like Endpoint Detection and Response, Cloud collaboration Tools and Email Security, along with a robust Vulnerability Management solution are quick and easy to implement while remaining public school budget-friendly.
About Digital Hands
Digital Hands is how organizations are getting ahead of the bad guys in a world where compliance alone is no guarantee of protection. Too many companies invest in cybersecurity solutions, follow the recommendations, achieve compliance … and then still get breached. You've got to get to your exposures before the bad guys do.