White House Urges United States Governors to Tighten Oversight of Critical Infrastructure
In a continued effort to bolster our nation's cybersecurity amid Russia's war against Ukraine, President Biden has called on U.S. governors to enhance their readiness to confront potential Russian cyberattacks by "tightening oversight of their states' critical infrastructure, putting their experts on high alert, and developing incident response plans."1
"Take urgent action to exercise the authority you and your team have to prepare your critical infrastructure to withstand a cyberattack"2
With much of our nation's critical infrastructure privately owned and overseen at the state and local levels, President Biden has urged U.S. governors to take "urgent action to exercise the authority... to prepare [our] critical infrastructure to withstand cyberattacks."3
State leaders should enforce robust cybersecurity standards for the operators of vital infrastructure, follow best practices as laid out in a recent White House Fact Sheet4, and take advantage of the federal infrastructure law including "350 billion in emergency funding... that may be used on cybersecurity, including the modernization of hardware and software."5
The time is now for you to get ahead of the bad guys and implement proactive solutions to bolster your security posture.
Digital Hands is here to ensure you Get There First

™
In a threat landscape where speed is critical, you must address your vulnerabilities before the bad guys do... and Digital Hands is here to help.
Rapidly bolster your security posture and readiness in minutes by deploying Digital Hands' services.
To avoid crippling ransomware and data breaches, you must effectively identify, prioritize and remediate vulnerabilities on your network equipment, operating systems, applications, and appliances connected to your environment. Get There First with vulnerabilities identified and tackled for your protection.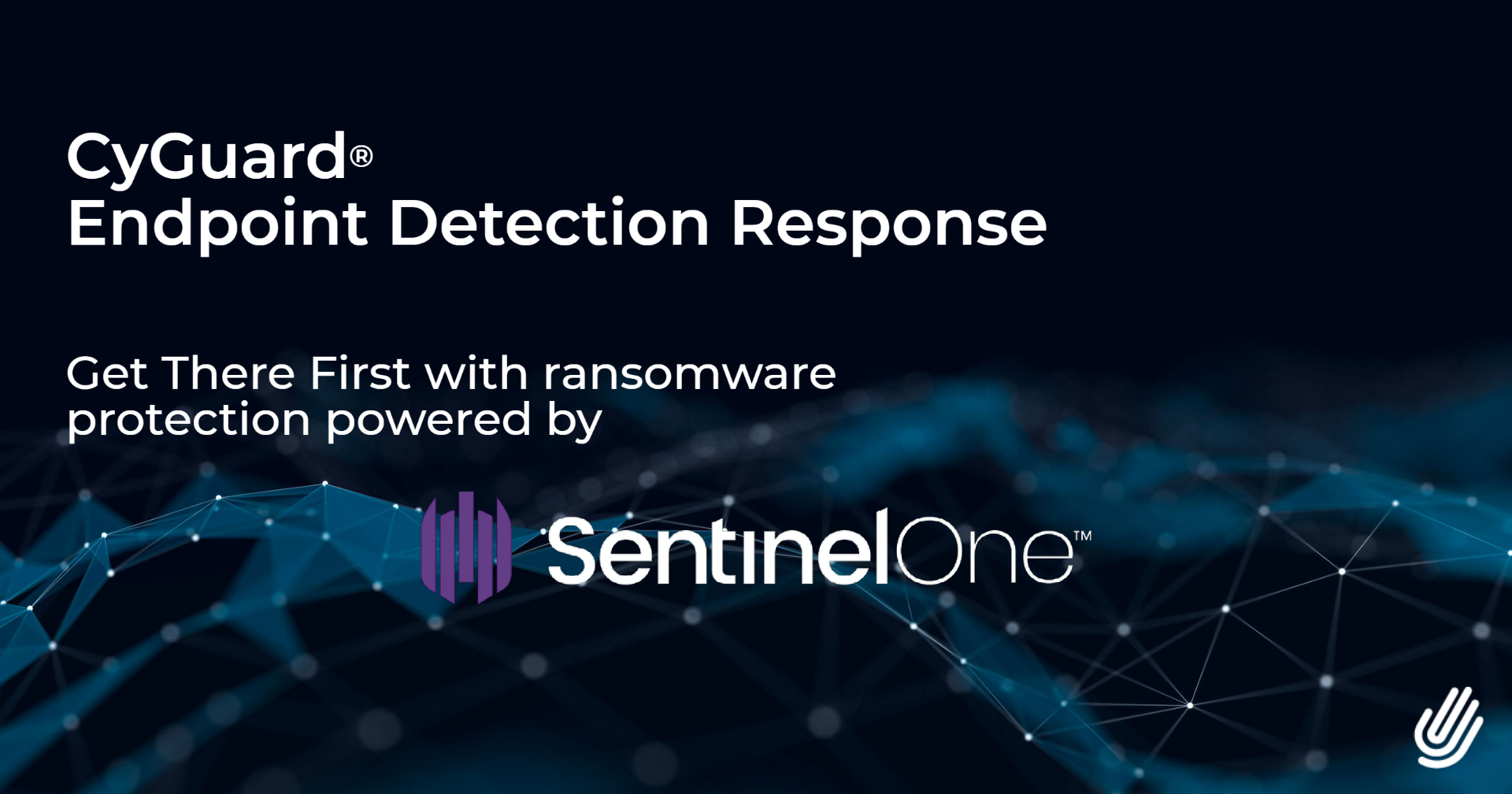 Ensure each of your endpoints are protected with a robust endpoint detection and response (EDR) solution that reacts at machine speed, combines threat intelligence for added confidence, and quarantines affected endpoints to minimize service interruptions.

The mass use of cloud collaboration tools like Microsoft Teams and Slack has created an increase in your organization's unprotected entry points. It is crucial to safeguard your organization with protection from email phishes and cloud-delivered malware that can be hidden in cloud-based URLs and file storage. Get ahead of every threat with a solution so much more than just email security.
About Digital Hands

As a new kind of MSSP, Digital Hands is how organizations are getting ahead of the bad guys in a world where compliance alone is no guarantee of protection. Too many companies invest in cybersecurity solutions, follow the recommendations, achieve compliance … and then still get breached. You've got to get to your exposures before the bad guys do. 
To Get There First, you need to:
See More – because you're working with an innovative partner who's seen it all before and can see what's coming next.
Flex More – because you have a composable security model that lets you adapt to changing needs and evolving threats without having to rip and replace.
Do More – because you have the technology and services that not only tell you what's happening now, but what to do about it, and how to prevent it from happening again.
Only Digital Hands gives you this "See more, Flex more, Do more'' approach. That's why organizations with some of the most sensitive data of all – such as hospitals, financial institutions, law firms, and government agencies – continue to give Digital Hands an industry-leading CSAT of 98% year after year after year.
1,2,3 Biden tells governors to 'take urgent action' to protect infrastructure from Russian hackers; Politico
4 FACT SHEET: Act Now to Protect Against Potential Cyberattacks; The White House
5 President Biden's Bipartisan Infrastructure Law; The White House